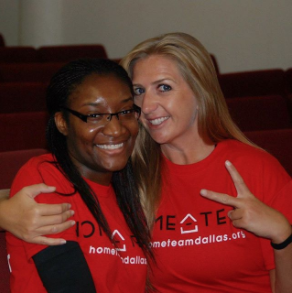 What if there was a place where people who were engaged, dating or single could meet under one roof and talk?
An open forum venue where they could discuss topics that occupy the minds and everyday lifestyles of people who are unmarried in the 21st century.
Not the "cookie cutter" G-rated topics, but the hard hitting issues that single people face that are not openly discussed. Topics like infidelity, money, compatibility, marriage, loneliness, brokenness, love…
Let's face it, we ALL deal with it - but most of the time we either suppress it or ignore it. We convince ourselves that the elephant will escort itself out of the room; instead we allow it to take up permanent residence as a 'roommate of bitterness' producing agony in our lives.
It does not have to be this way! God can set you free and you can live the abundant life that Jesus paid the ultimate price for. You deserve replenishing relationships and healthy community. There is a safe place for you, your friends and "ANYONE with a pulse". Come hear, vent and GROW in this season of your life with us at Home-Team.
Chris Griffin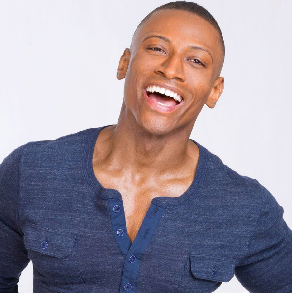 About Chris Griffin
Chris Griffin is an ex professional athlete, current television cast member for Beachbody's Body Beast, author, speaker, radio personality and founder/president of Home-Team America, one of the nations largest singles ministries with locations in Dallas and Houston. Chris regularly travels and conducts speaking engagements at churches, men's conferences and singles conferences.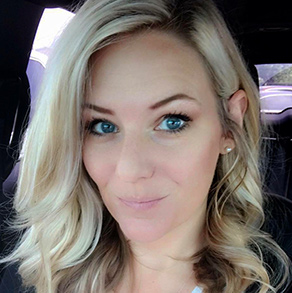 LeAnn Crump
Lead Director, Home-Team Houston
---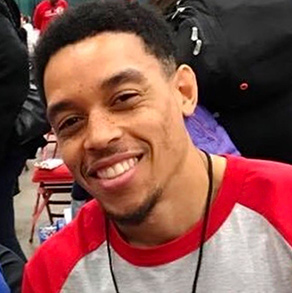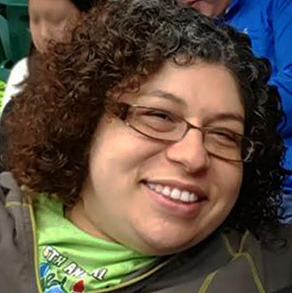 Amy Sanchez
Director of Administration
---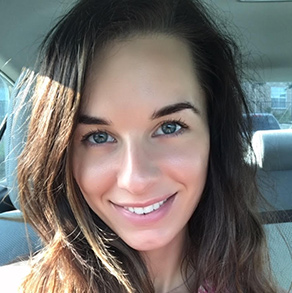 Shayla Rogers
Creativity Coordinator
---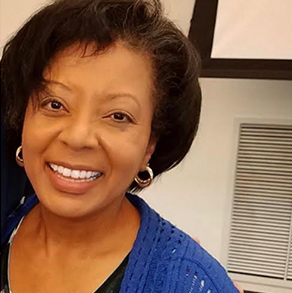 Anastasia Robinson
Community Coordinator
---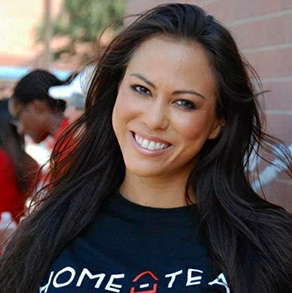 TESTIMONIALS
Hear is straight from some of our attendees.

---
God is good. A weight has been lifted. Peace has been given. I fell into a life of confusion and without even knowing I was living for me. Chris Griffin wasn't lying when he said "damaged people hurt people" I'm thankful for the self conviction of when they hurt, I hurt. My eyes are open. That person yesterday is no longer here and nor do I ever want to see that side of myself.
– Vanessa M.

---
Chris Griffin... I am blessed to have served under your ministry and reap the benefits of growth as well. It may not seem like it because I'm hard headed and I have to try things my own way first, bump my head and then listen. I've taken every thing you taught about being single and serving to heart. I'm am always bragging on you when it comes to fitness because what I learned from you and Home-Team took me to another level of knowledge in fitness. Thanks for following God's lead and inspiring singles.
– Yolanda W.

---
I had a great time washing the feet of the poor with some really great people. This is my third year and every time, I believe it blesses me more than it blesses the ppl that we serve. Thank you HomeTeam, Chris Griffin, and Operation Care for putting on such an awesome event.
– Candise K..
Volunteer Event Attendees
---