Come Join Us
Friday Night Live
December 1st at 8:30pm
3075 Painted Lake Circle The Colony, TX
Free admission/Open to the public!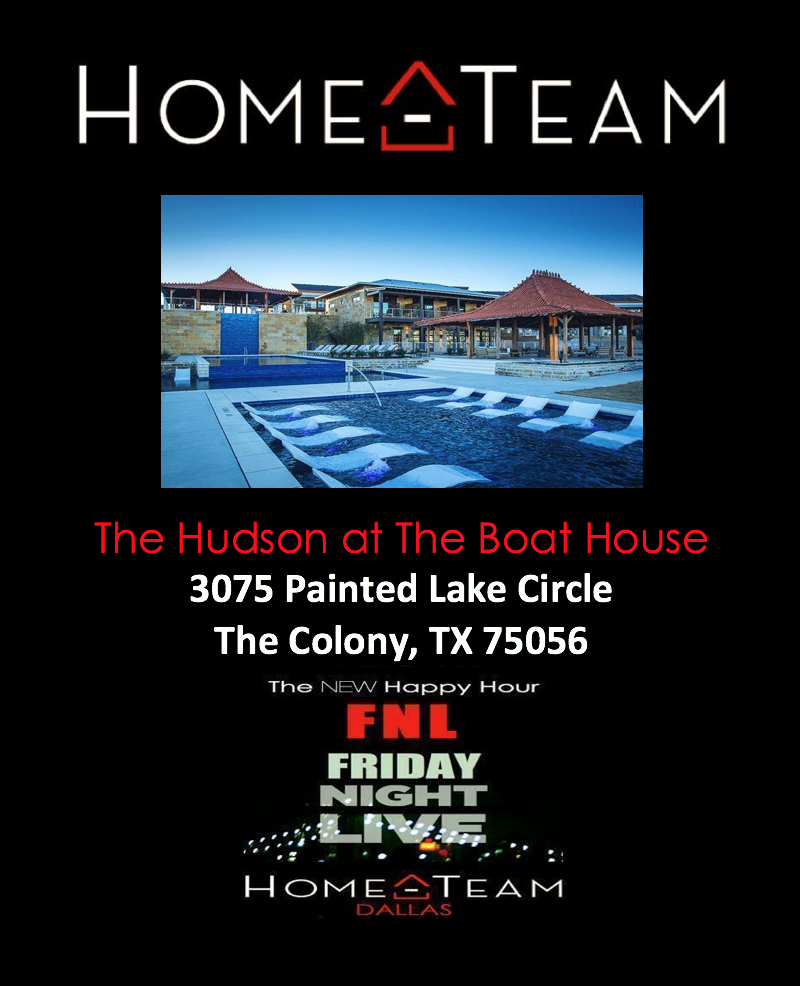 Laugh, Cry, Vent, Recharge and have FUN doing it. You deserve COMMUNITY and we want you here! Get off the sofa, grab a friend and get CONNECTED this FRIDAY at the the new HAPPY HOUR!
At Home-Team, we open the doors for an open mic/forum experience like none other. Relevant topics are discussed in a secure and engaging environment that embellishes understanding about how to develop true intimacy with Christ. We are called to transition from knowing God intellectually, to having a relationship with him personally! Not just what to do, but HOW TO DO IT. Through creative illustrations, thought provoking questions and timeless truths found in scripture, we believe that God's purpose in the lives of those that are unmarried in this season can be greatly maximized.